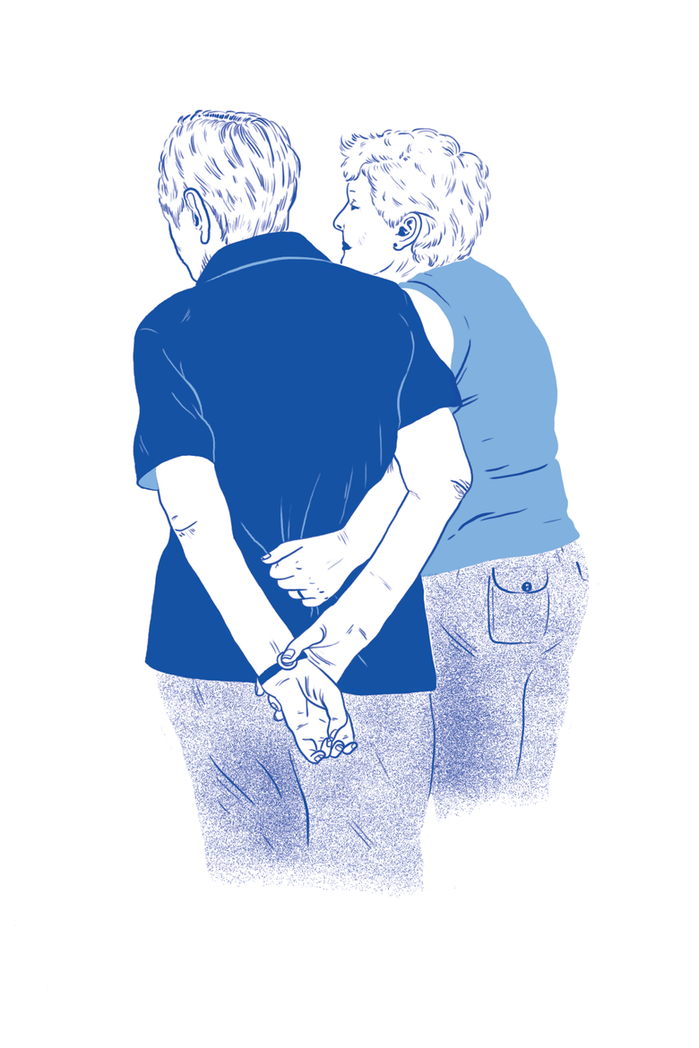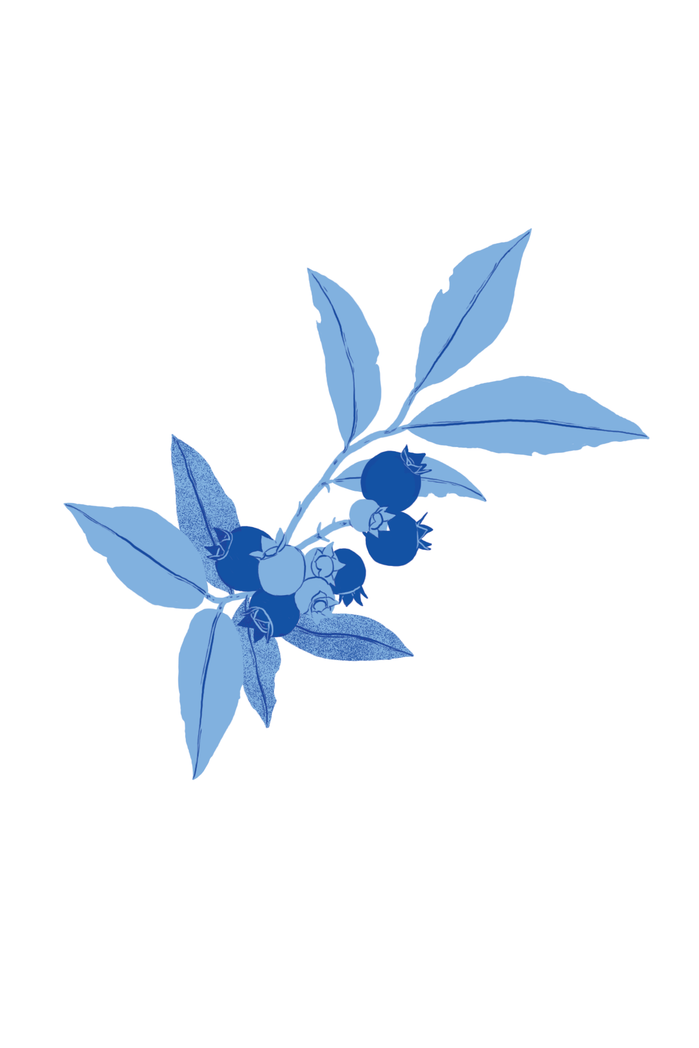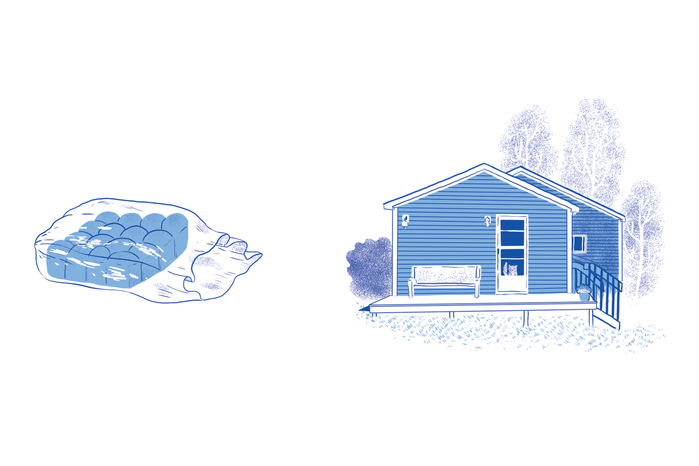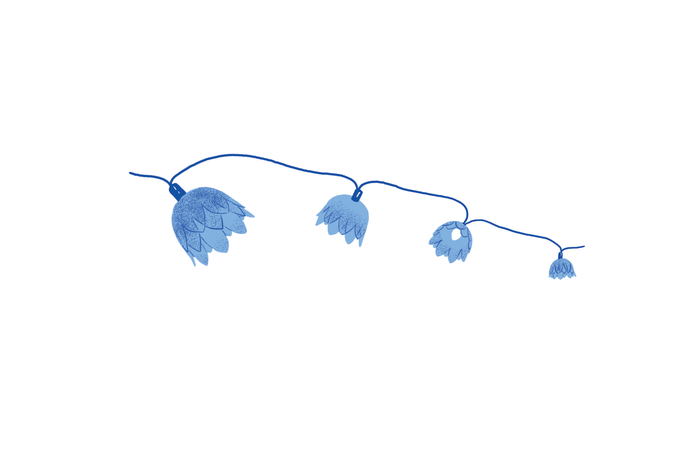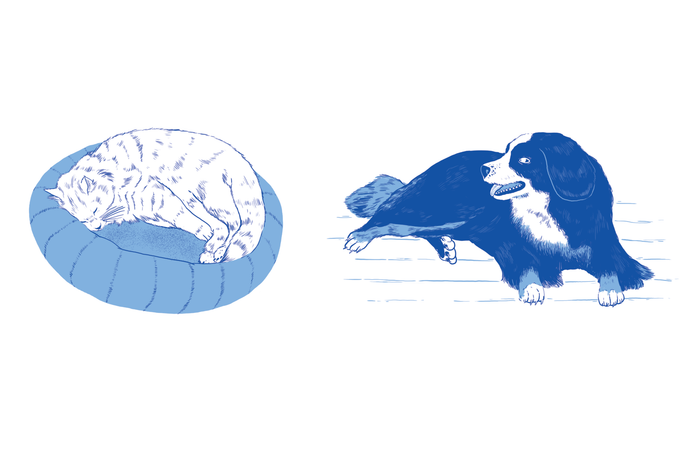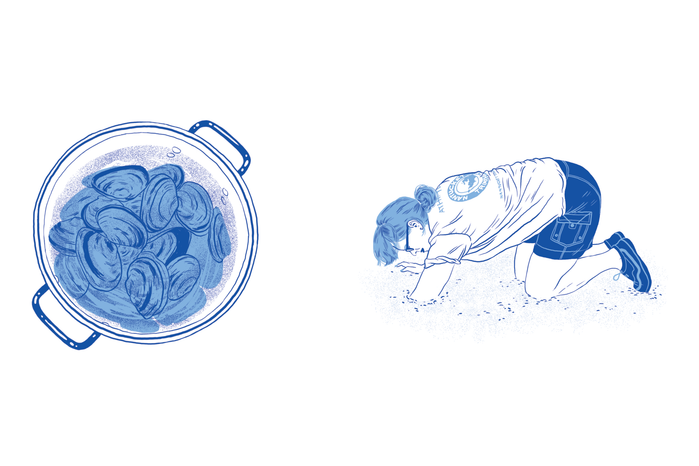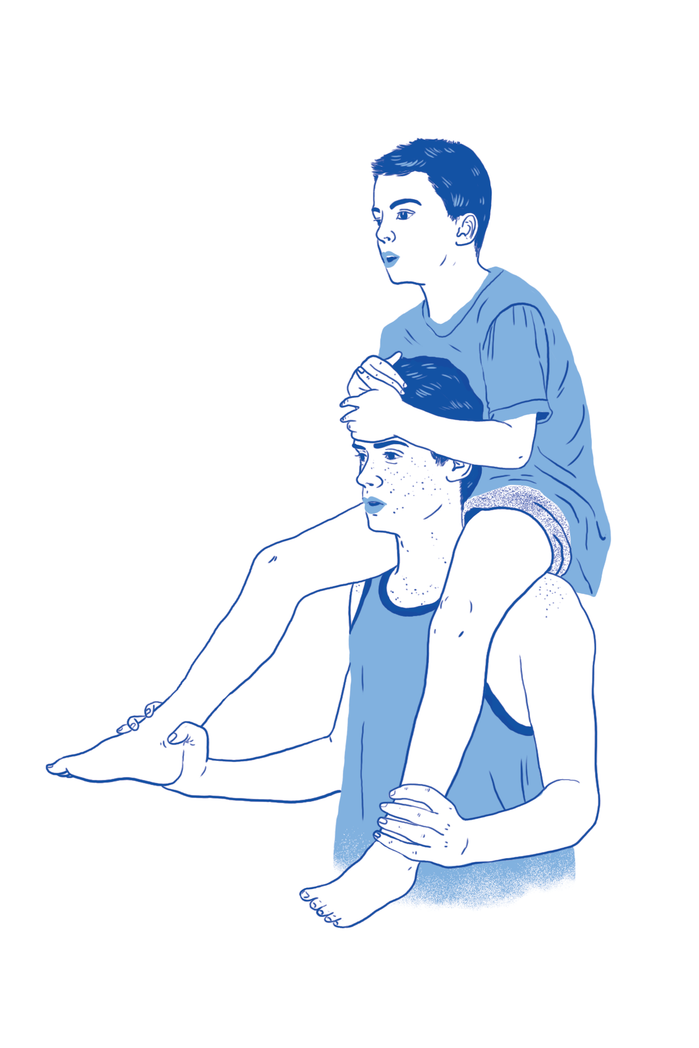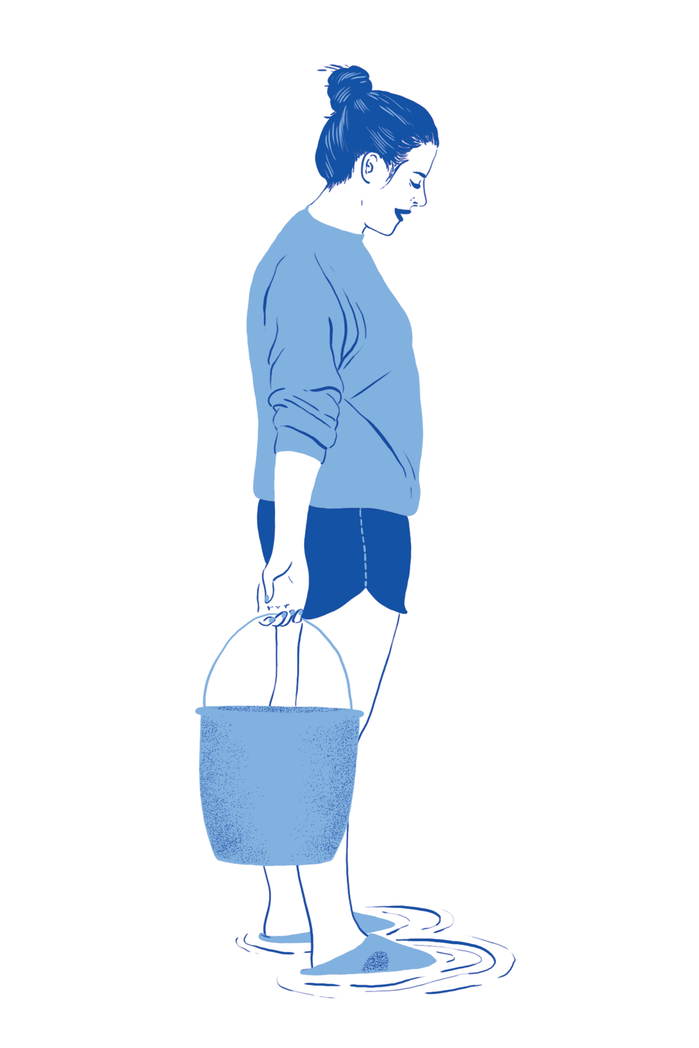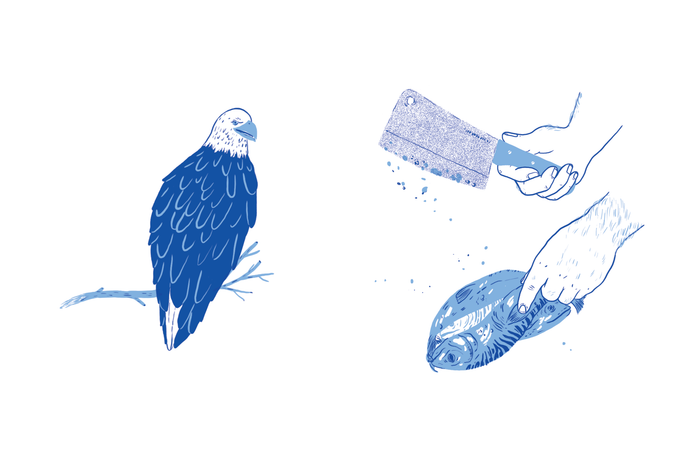 For Mary-Lou,
There is a heart in the Mira, a warmth that welcomes and spreads; family, friends and strangers enveloped alike, no one is left on the outside for long. It transcends time and place and touches us here in the far reaches of our city cradles. Even at such great distances we feel its pulse, as steady as the ever-lapping river tide over those familiar pebble shores.
Salt waters echo through river and thrum in our veins. A silent but ever-present summons, calling us home.
Mira River, Cape Breton.
A personal project for a dear friend.